Sort by:
Showing

23

items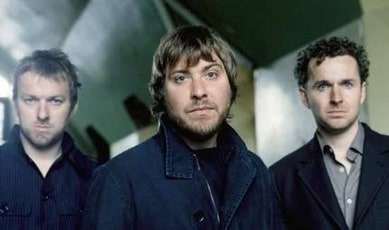 Formed:
1998
Nationality:
English
Members:
Jimi Goodwin, Andy Williams, Jez Williams
No Albums:
4
No Singles:
14
Label(s):
Casino Records, Heavenly Records
Website(s):
http://www.doves.net/
">Official Site |
http://doves.musicblog.co.uk/
">Official Blog
See also:
http://www.listal.com/artist/sub-sub
">Sub Sub
List aiming to list all major official and selected promotional releases from
http://www.listal.com/artist/doves
">
Doves
' career in the UK. Selected releases from other regions are also included where known along with alternative versions, formats and brief details about the release.
Please let me know if you feel I've missed out a release that should be listed here and I'll try and find the time to add it in!
Added to
Comments
Post comment