112

vote
Dexter's Rogues Gallery
Sort by:
Showing

31

items

Add items to section
The Heroic Murderer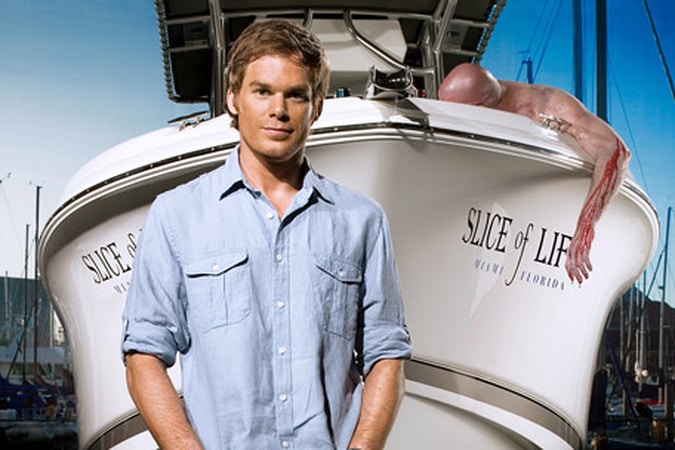 The Antagonist's rating:


Add items to section
The Season Antagonists
Dexter's greatest foes are fellow serial killers. Each season finds Dexter building a relationship with the following individuals (brother, lover, best friend, potential mentor) before he has to inevitably kill them.

Add items to section
Adversaries
Dexter has made enemies on both sides of the law. These guys are trained to capture people like Dexter but he has managed to evade capture thus far...

Add items to section
Minor Antagonists
Sometimes the main bad guys had back up to help with their dastardly schemes.

Add items to section
Notable Killers
These are individuals that have committed murder and intend to do it again and so Dexter is usually forced to track them down and silence them. The candidates picked for this section are the more prevalent of the many victims of Dexter's endless mission.

Add items to section
Innocent Victims
The casualties of war. These people were killed despite not having done anything to break the Code or anything wrong at all. Their deaths are also crucial to Dexter's psyches development.
********SPOILERS********
UPDATED TO SEASON 5 FINALE
Dexter
is an American drama about a serial killer who works as a blood splatter analyst for the Miami Metro Police Department. Something of a vigilante, Dexter follows a Code (sanctioned by his late former detective father, Harry) where he must only kill those who have killed and have the capacity to kill again. This list comprises of all the individuals who are opposed to Dexter, whether they are a serial killer, a law enforcer or a minor criminal that breaks the code.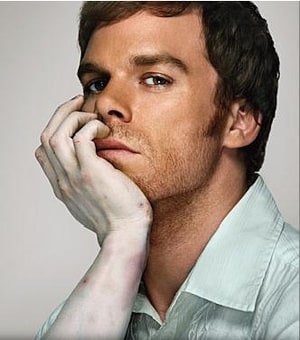 Dexter is the product of a traumatic event when he was just a baby. His mother, who was a police informant, was hacked up with a chainsaw in a shipping contrainer by three criminals. Dexter was left unharmed but had to sit in the container in a pool of blood for 2 days before Harry found him.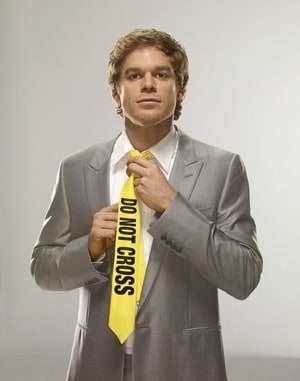 Harry took Dexter home with him and adopted him. As he grew, Harry started to notice many aspects of Dexter's personality which made him suspect he had urges to kill. Harry deemed it necessary to train Dexter to suppress these urges and when that failed, he trained him to kill and get away with it. Harry devised The Code to give Dexter's activities a 'moral' goal while still being able to live a 'normal' life.
Dexter feels a shallow range of emotion and rarely expresses the right one at the right time. He finds his relationships with other people hard but with practice he has managed to create a 'personality' which most of his colleagues endear. His step-sister, Deb, who he feels closest to sets him up with an emotionally and physically abused woman; Rita. Rita is a mother of two who is so insecure that she does not make any advancements on their relationship which suits Dexter just perfectly but as the series evolves so does Dexter and his relationships.
Added to
96 votes
Listal Members With Most Over 100 Votes of Lists
(727 lists)
list by imanshole
Published 5 months, 2 weeks ago

10 comments
12 votes
Favorite Lists
(206 lists)
list by Monstermaster
Published 3 years, 10 months ago

5 comments
28 votes
Listal's Casting Lists
(105 lists)
list by matchbox
Published 6 years, 5 months ago

4 comments
Comments
Post comment