Added by Gabby
on 8 Jan 2013 03:15
5

vote
Dance, Baby, Dance!
Decade:
Rating:
List Type:

Add items to section
Save the Last Dance
Ballerina wannabe learns some urban hip hop moves for her audition. Can you say "Eyyy, sexy lady"?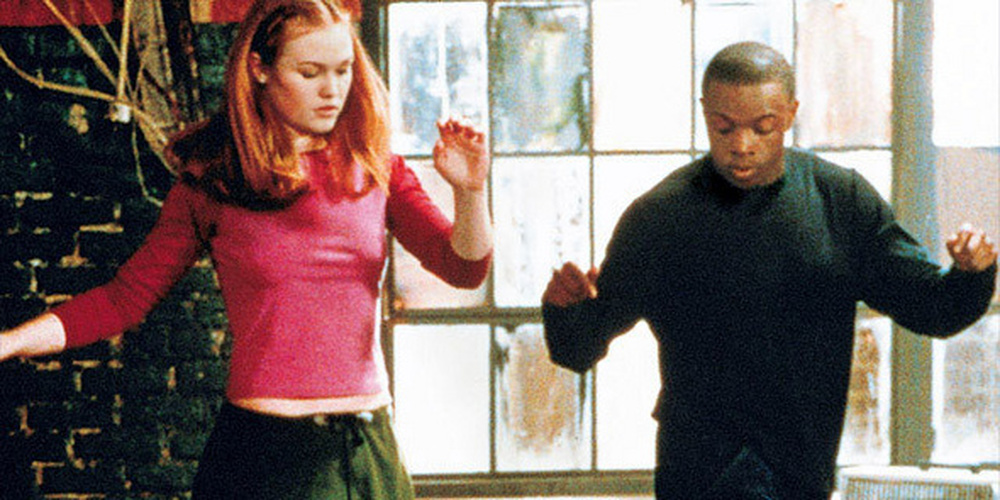 Add items to section
Dance With Me
It's like Dirty Dancing Havana Nights and Dancing With the Stars. A guy fom Cuba who likes to dance comes to America, finds work at a dance studio, meets a professional Latin Ballroom dancer and they just...dance! I especially like the parts where they go salsa dancing, it makes me wanna get up a and move!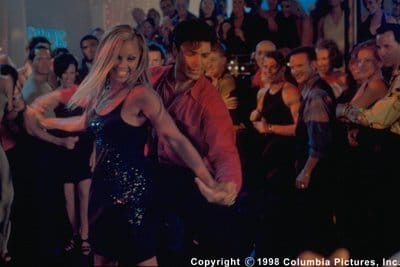 Add items to section
Dirty Dancing
Nowadays, people think of "Dirty Dancing" as just grinding and rubbing your behind on someone's crotch. Before that, there was this movie where the goody-goody girl learns to girate her hips, mambo and get lifted into the air by Patrick Swayze. I think I prefer THIS form of "dirty dancing"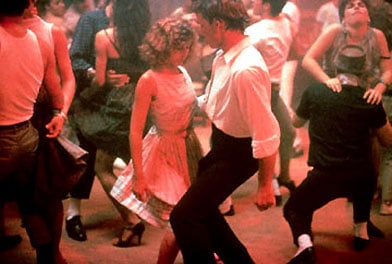 Add items to section
Dirty Dancing: Havana Nights
With nothing to do with the first Dirty Dancing, this one has a girl with high parental ambitions teaming up with a sexy cuban club dancer as they put her "strictly ballroom" and his "loose and free dirty daning" to win a Latin Ballroom dance contest. Ooh, that's hot!

Add items to section
West Side Story
Instead of usual fists in face fighting (well, it happens in ONE scene), these boys just do fierce pirouettes. Now THAT's manly!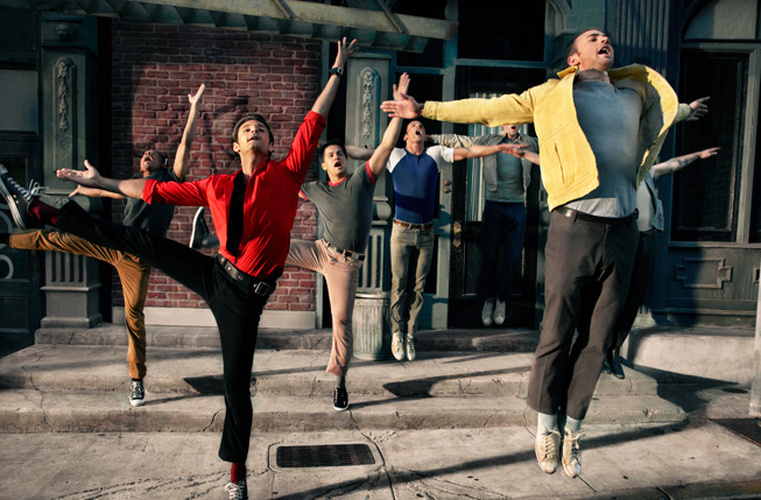 Add items to section
Saturday Night Fever
You know the music, you know the steps, you know the actor, you know the suit, you know the walk...

Now GET up and point your fingers like it's cool!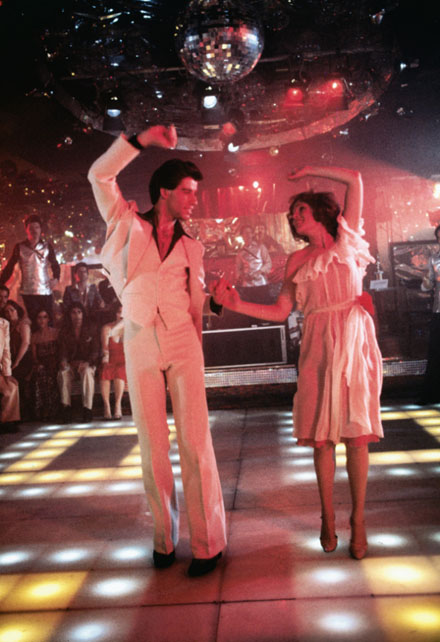 Add items to section
Black Swan
Does your little girl want to be GREAT ballerina? Let her watch this movie to get inspired...just MAKE SURE her strive to be perfect desn't go to her head and she'll star in "Black Swan 2"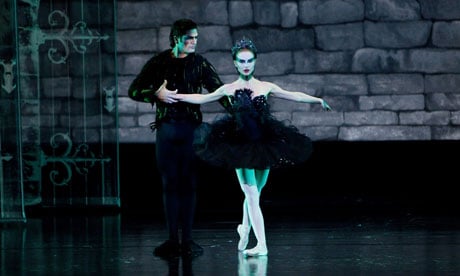 Add items to section
Honey
It's ALL urban hip hop, baby. All you need is sweatpants and a sports bra.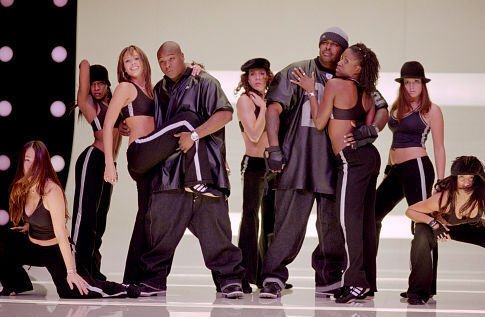 These movies just make you wanna get up and...DANCE!
Added to
Post comment