Added by Diana.
on 20 May 2013 08:51
27

vote
Cirque De Morgue
Load more items (15 more in this list)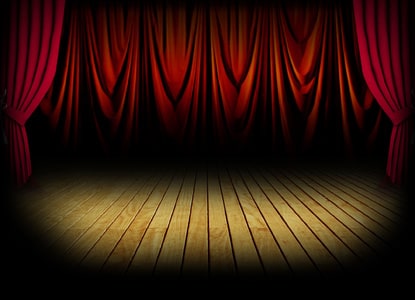 "Ladies and gentlemen
Be heartlessly welcome!
To Cirque De Morgue
And what a show we have for you tonight!"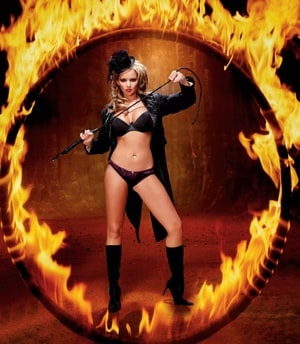 Restless souls will put on their dancing shoes
Mindless ghouls with lots of limbs to lose
Illusionists, contortionist,
Tightrope - walkers thightening the noose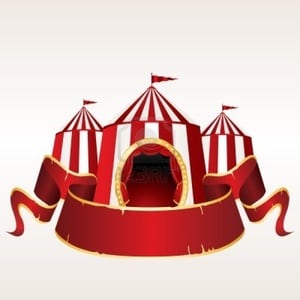 *Special thanks to Iceviper for his contributions to this list! :*
Added to
59 votes
Mythology and Folklore
(40 lists)
list by Diana.
Published 5 years, 1 month ago

2 comments
2 votes
Favorite Lists
(11 lists)
list by ramboman
Published 4 years, 10 months ago
Post comment