10

vote
British Comedy: Not Going Out
Sort by:
Showing

21

items
Decade:
Rating:
List Type: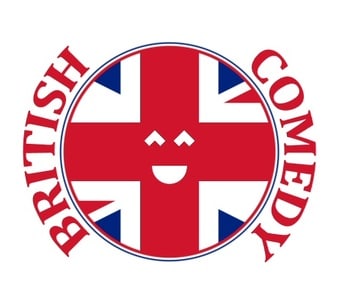 Part of the
British Comedy Collection
We're not going out,
Not staying in,
Just hanging around with my head in a spin,
But there is no need to scream and shout,
We're not going out.

We are not going out.
Lee's an unambitious man living as a lodger in London. His inability to pay his rent is only ignored because of his cheeky northern charm... and the fact that his best mate used to own the flat.
SERIES SCORES

Series 1: 8.00
Series 2: 7.86
Series 3: 8.57
Series 4: 9.17
Series 5: 9.33
Series 6: 6.88
Series 7: 6.11
Series 8: 6.71
Series 9: 5.57
FAVOURITE EPISODES

HOLY GODIVA

1. Winner
(Series 3, Episode 2 - 2009)

2. Camping
(Series 5, Episode 3 - 2012)

3. Drunk
(Series 5, Episode 6 - 2012)

4. Drugs
(Series 4, Episode 1 - 2011)

5. Donor
(Series 7, Episode 3 - 2014)

6. Pregnant
(Series 3, Episode 1 - 2009)

7. Examination
(Series 5, Episode 5 - 2012)

8. Movie
(Series 4, Episode 3 - 2011)

9. Baby
(Series 2, Episode 4 - 2007)

10. Fireworks
(Series 4, Episode 5 - 2011)

ONION JACK

1. Winner
(Series 3, Episode 2 - 2009)

2. Drunk
(Series 5, Episode 6 - 2012)

3. Camping
(Series 5, Episode 3 - 2012)

4. Pregnant
(Series 3, Episode 1 - 2009)

5. Movie
(Series 4, Episode 3 - 2011)

6. Drugs
(Series 4, Episode 1 - 2011)

7. Donor
(Series 7, Episode 3 - 2014)

8. Neighbour
(Series 3, Episode 5 - 2009)

9. Baby
(Series 2, Episode 4 - 2007)

9. Dads
(Series 5, Episode 2 - 2012)
Added to
Post comment