Best Noel Gallagher insulsts
Sort by:
Showing

23

items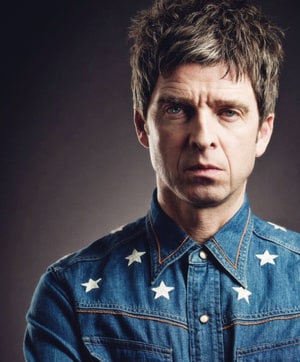 "We're not arrogant, simply we think we are the best band in the world." Noel Gallagher was speaking to the early days of Oasis. "I was a superhero in the nineties. And I also said, Paul McCartney, Paul Weller, Pete Townshend, Keith Richards, my first album is better than all their first albums. They too have admitted, "he added many years later. In short, that the leader of the (former) band of Manchester is one outspoken it is clear to everyone.
The last to suffer the consequences were the One Direction, on which his ax has fallen pitilessly, no discount to the boy band of the moment, and Adele, the star of the moment. It lengthens the list of those former Oasis has thrown down from the tower, over the years has not spared anyone.
Added to
Comments
Post comment