2

vote
Best movies i have seen until now
Sort by:
Showing

10

items
Decade:
Rating:
List Type:
" The United States Government just asked us to save the world. Anyone wanna say no? "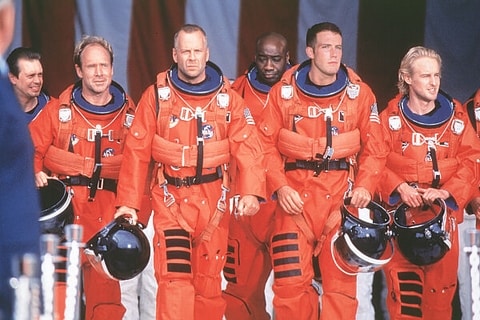 "I am not gonna bury my son!!! My son is gonna bury me!!!"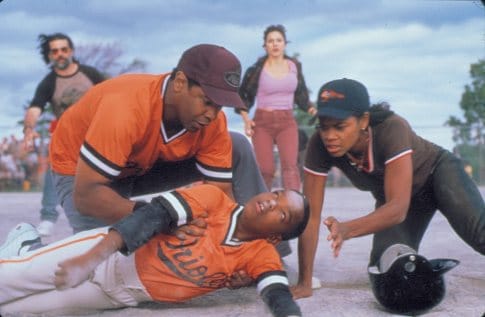 "If we catch John Doe and he turns out to be the devil, I mean if he's Satan himself, that might live up to our expectations, but he's not the devil. He's just a man"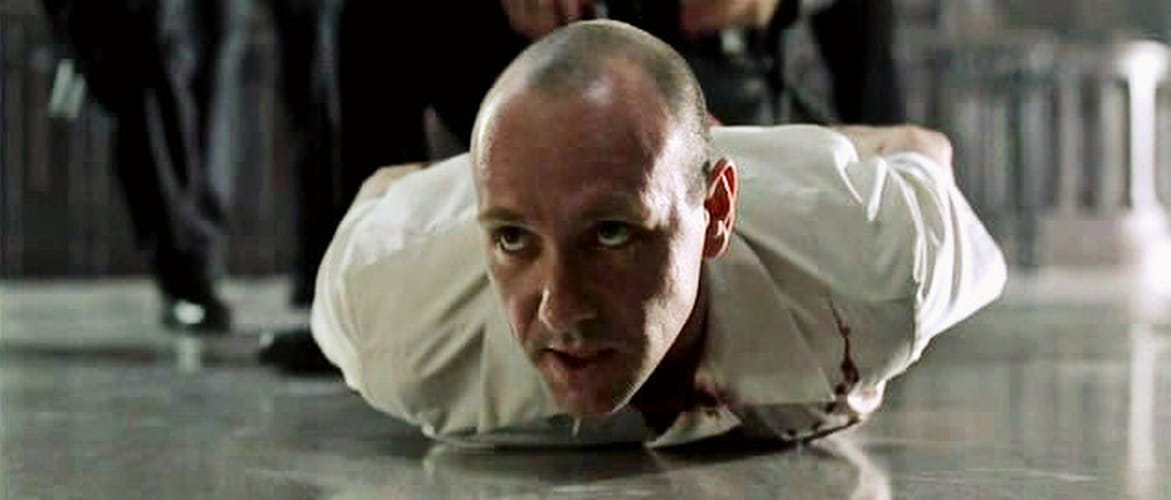 "I would kill him, I wouldn't hesitate. I would stab him 78 times. I would chop off his fingers, slash his throat open, carve numbers in his chest, gouge out his eyes, I swear to God!... But that's me"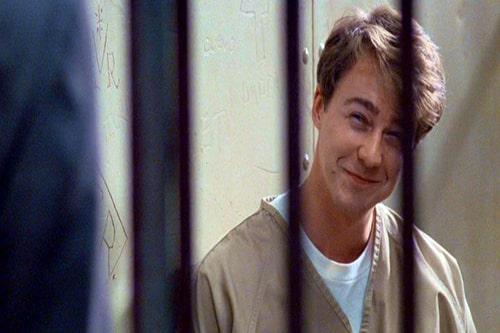 "Only the dead have seen the end of war". I have seen the end of war. The question is, can I live again?"
"You don't have the power to upset me. You don't matter enough to upset me "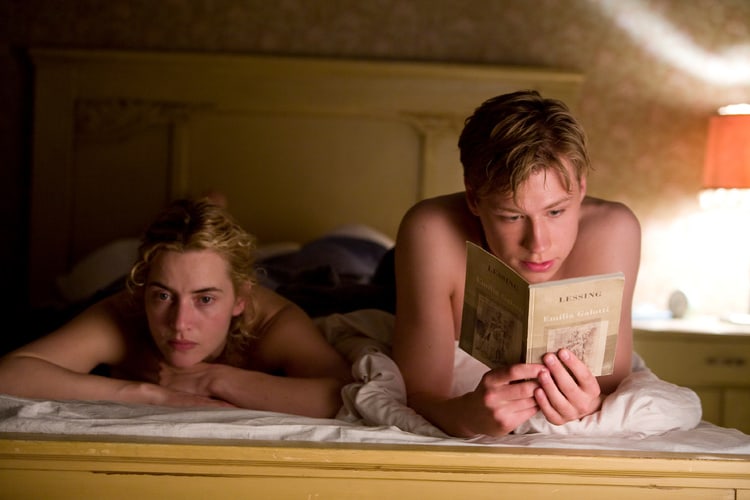 "Stu, if you hang up, I will kill you"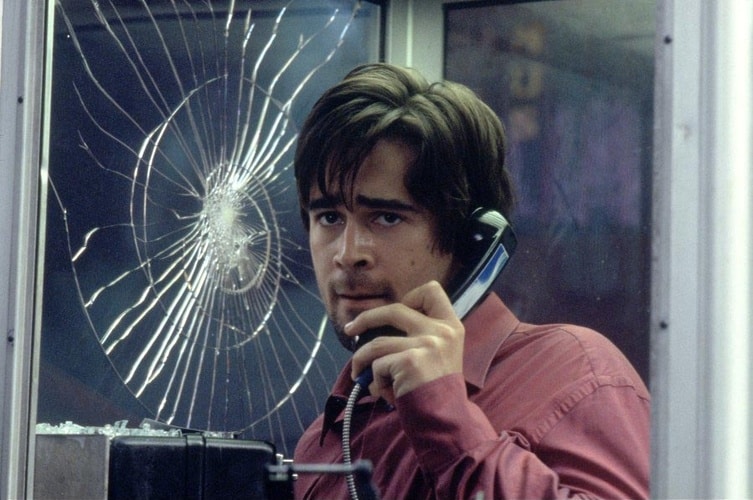 "You have to ask the right questions...Has anything you've done made your life better? "
"They didn't agree on much. In fact they rarely agreed on anything. They fought all the time and they challenged each other everyday...But in spite their differences, they had one important thing in common, they were crazy about each other.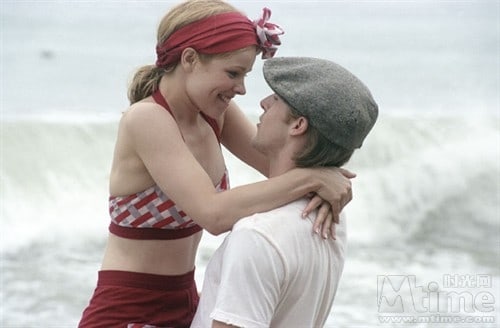 "Do you want to know why I use a knife? Guns are too quick. You can't savor all the... little emotions. In... you see, in their last moments, people show you who they really are "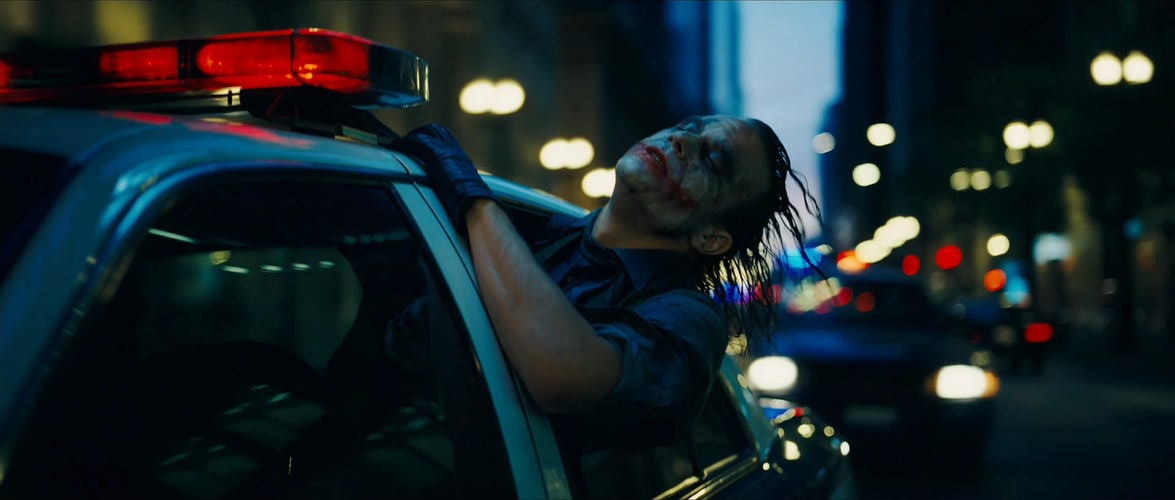 Post comment