Add image to section
Welcome to my Bikini List.
There are many Bikini list's on Listal and rightly so. I just put this collection together so I would have a place to keep my favorites. I hope you enjoy.

Add image to section
Kyra and Dani gone for 2017?
Another year, another disappointing swimsuit issue from SI.

Add image to section
SI
SI has the hottest models and the worst bikini's. They seem to be more into the topless and body paint, but here are a few that they got right.

Add image to section
Teeny B
Teeny has a gift for finding the cutest "girl next door" models.
Load more items (169 more in this list)

THANK YOU VOTERS!
How does a Bikini make my list you ask???
Well, the top 4 things I look for are;

A: Tube Tops
The classic is hot as ever.
B: Bright Colors
The louder the better.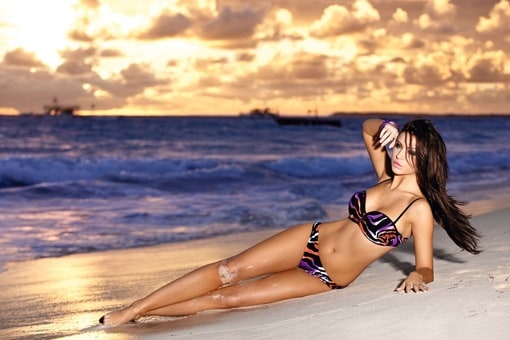 C: Snug Fit
Support is beautiful.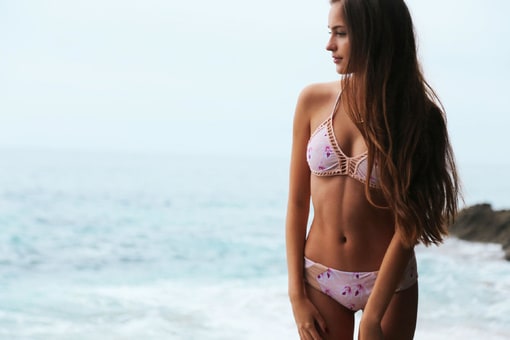 D: Knit Tops
Nothing is hotter than a bikini that looks hand made.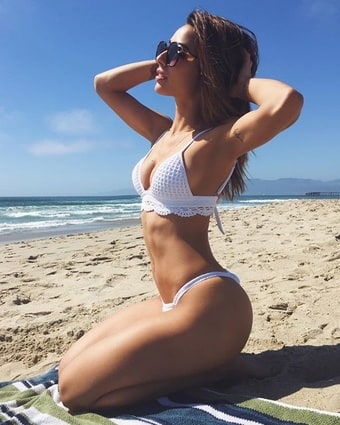 Added to
42 votes
Favorite lists
(1340 lists)
list by loucamel
Published 9 months, 1 week ago

3 comments
Comments
Post comment