There are many Bikini list's on Listal and rightly so. I just put this collection together so I would have a place to keep my favorites. I hope you enjoy.
IMHO. This is the perfect Bikini. It has it all. A knitted tube top with bright colors that fits beautifully.
but I also like...
El Nina
Cuteness Overload
Can't get any tighter
Before and After
Rachel can make any bikini look good
SI uses the most beautiful super models in the world. Teeny B uses mostly unknown local models. Which is hotter? Here's a little side by side comparision.

THANK YOU VOTERS!
How does a Bikini make my list you ask???
Well, the top 4 things I look for are;

A: Tube Tops
The classic is hot as ever.
B: Bright Colors
The louder the better.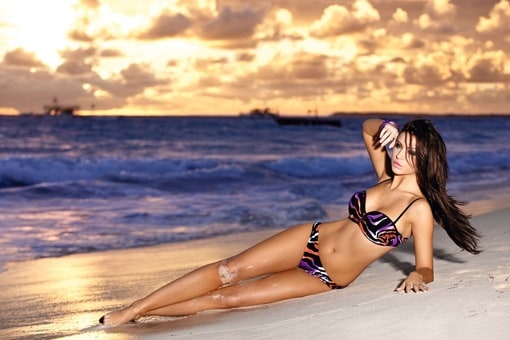 C: Snug Fit
Support is beautiful.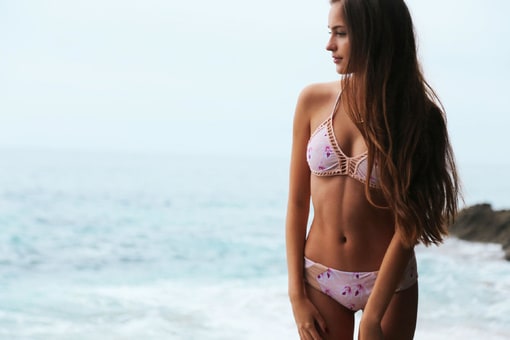 D: Knit Tops
Nothing is hotter than a bikini that looks hand made.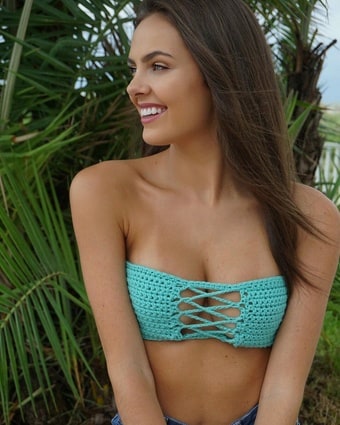 Added to
69 votes
Favorite lists
(1457 lists)
list by loucamel
Published 1 year, 3 months ago

6 comments
Comments
Post comment