0

vote
Anime im planning to watch
Decade:
Rating:
List Type: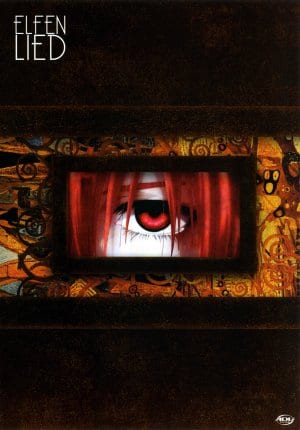 I've never been that big into anime but I'll try to get more into it. I'll include anime TV shows and movies.
I've watched couple of these that I've really enjoyed, but some of them have just been too boring for me. Mostly I like all the bizzarre stuff and horror kind of anime, but also looking for something different.
Im open to all suggestions!
Added to
Post comment