Decade:
Rating:
List Type:

Add items to section
Director only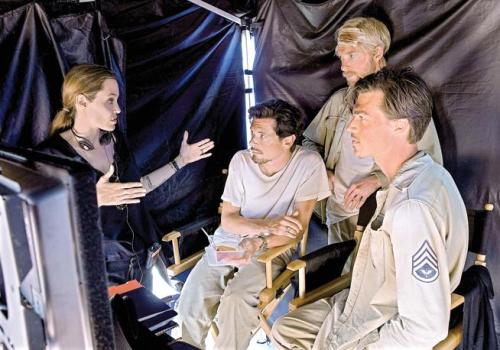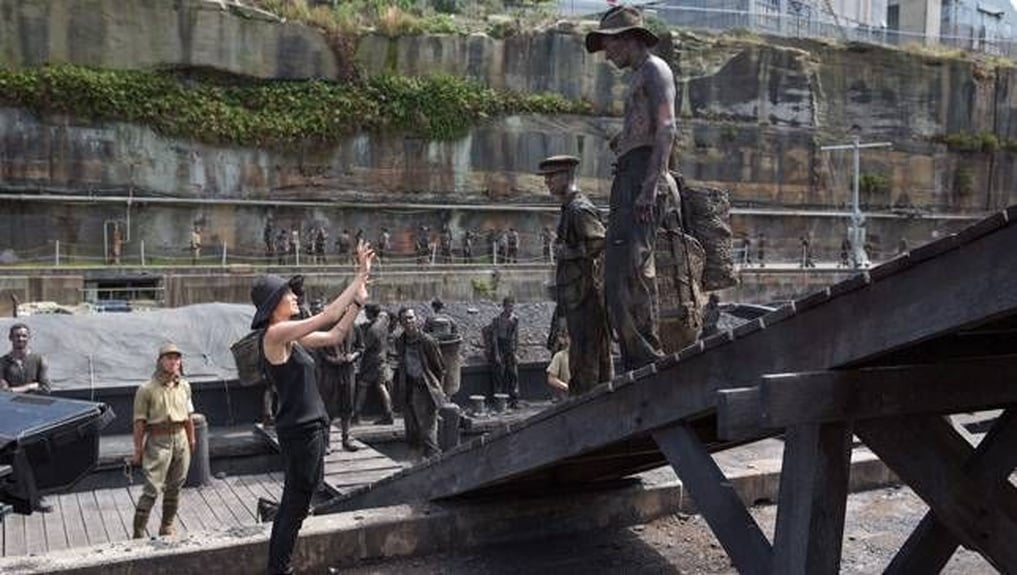 Director: Angelina Jolie
Starring: Jack O'Connell, Miyavi, Domhnall Gleeson, Garrett Hedlund, Finn Wittrock, Takamasa Ishihara, John Magaro and Alex Russell
A chronicle of the life of Louis Zamperini, an Olympic runner who was taken prisoner by Japanese forces during World War II.
kathy's rating:

A list of the films that I have so far seen starring American actress and director Angelina Jolie.

Listed in alphabetical order.
Added to
Post comment