Sort by:
Showing

13

items
Decade:
Rating:
List Type:

Add items to section
Best Drama Movie Poster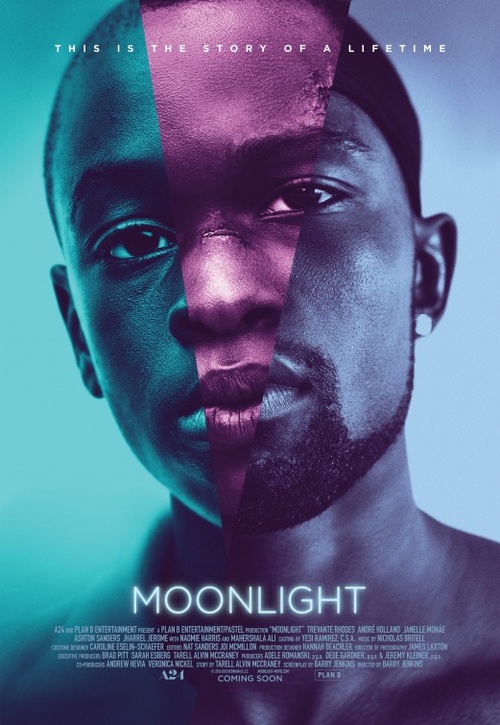 "The tagline says that it is the story of a lifetime and the film focuses on one character at three distinct stages of his life. There are so many ways of representing this in poster form and this design takes the ambitious approach of merging three faces into one. Such an approach could've come across as cheesy but the end result creates a wonderful blend of three distinct stages of the character's life: the young boy, the teenager, and the man."

Add items to section
Best Comedy Movie Poster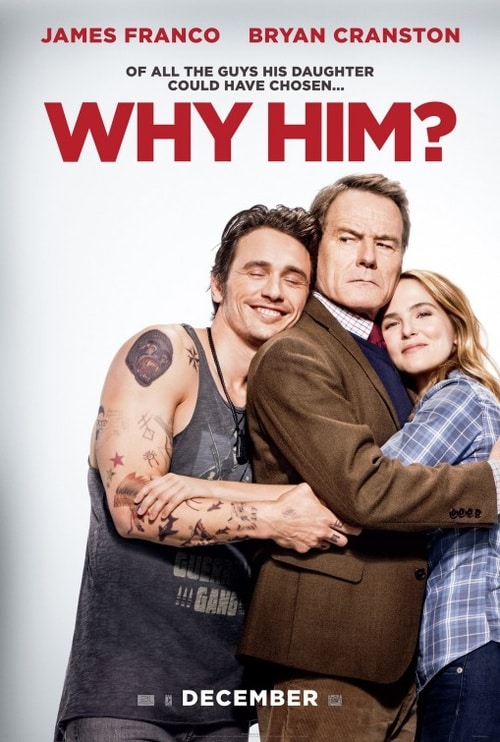 "Our pick for the funniest poster of the year. A good comedy poster doesn't have to be funny but it certainly helps a lot. It's also great if you can sell the concept of the film with a single image. This poster does it perfectly with a great shot of the three lead actors. The opposing expressions on the faces of James Franco and Bryan Cranston do more to tell us the plot of the movie than any tagline ever could."

Add items to section
Best Horror Movie Poster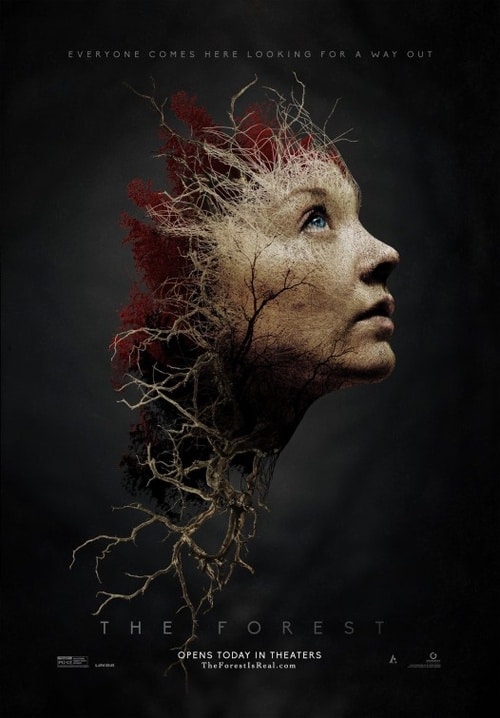 "Natalie Dormer is taken over by the forest in this lovely poster design as her face is recreated out of branches, leaves, and roots. A striking image that is both haunting and beautiful."

Add items to section
Best Action Movie Poster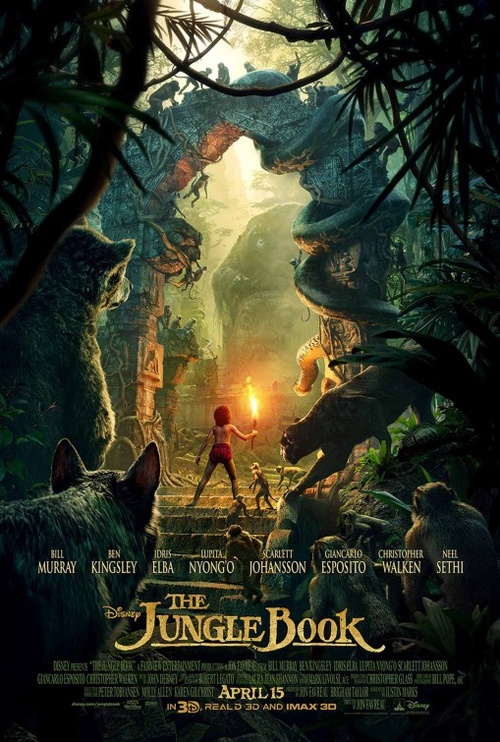 "This lovely design captures the beauty and danger of the jungle while giving us a sneak peak at Mowgli and the diverse set of creatures that he encounters there. Because so many people are familiar with the story, the main poster is still allowed to be a fair bit of a tease, drawing viewers into the story while still keeping a distance."

Add items to section
Best Animation Movie Poster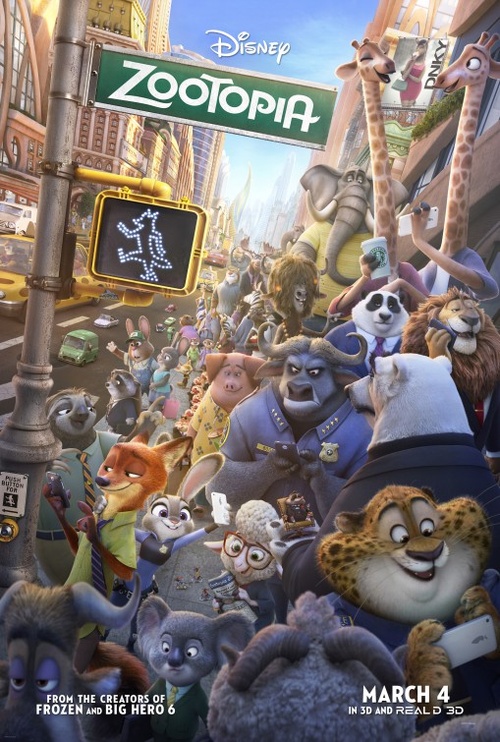 "Sometimes the best posters have a single memorable image that grabs your attention. Other times a great poster is one you can stop and stare at for the longest time, losing yourself in all the details. This Zootopia poster is a perfect example of the latter. It manages to fit in practically every character from the film in a way that seems perfectly natural in the hustle and bustle of the big city of animals."
Anakin's rating:


Add items to section
Best Documentary Poster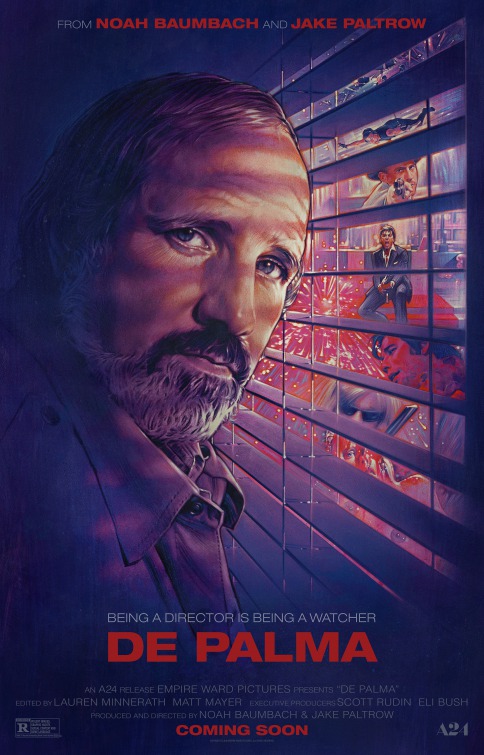 "Steven Chorney's artwork captures filmmaker Brian De Palma along with glimpses of some of the most memorable scenes from his films. Even portraying the director as a voyeur peering through blinds references his film Body Double. A great concept and great artwork."

Add items to section
Best Teaser Movie Poster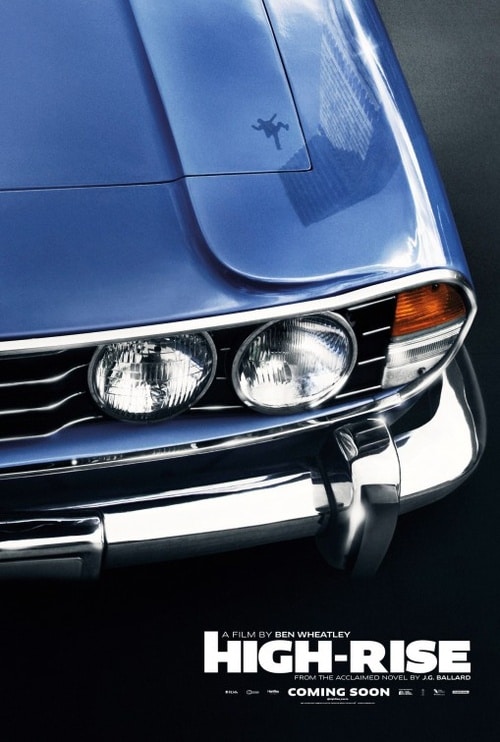 "This design does just what a teaser should do. It grabs your attention with an eye-catching image while giving almost nothing away, simply hinting at the dark tone of the film."

Add items to section
Best Character Poster Set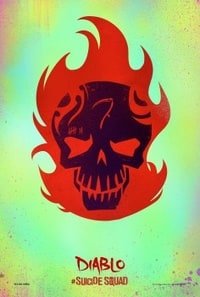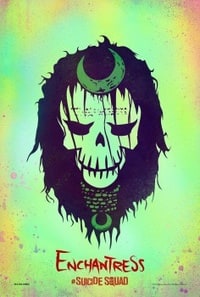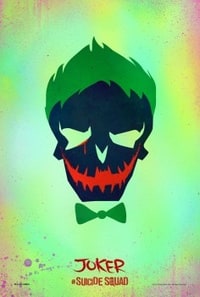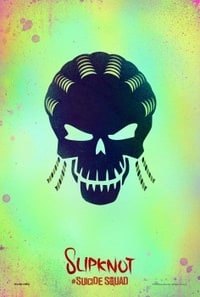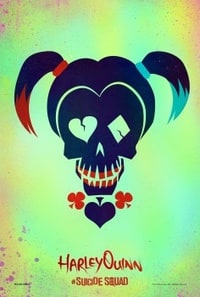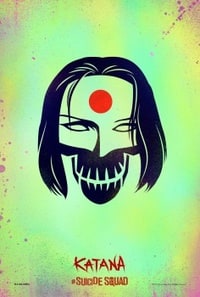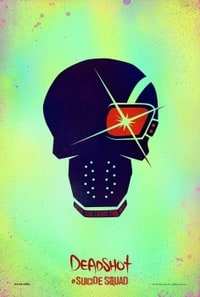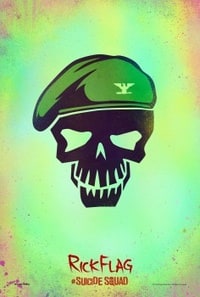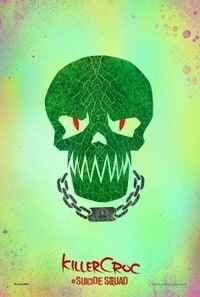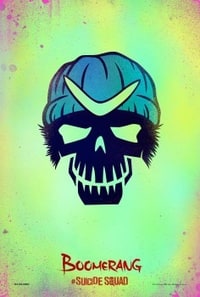 "This series of character posters seems to do the best job of highlighting the various characters of the film and does it in a unique and memorable way. Lots of nice touches like Harley Quinn's card suits for eyes and the Batman symbol hiding in the Joker's smile."

Add items to section
Best Funny Tag Line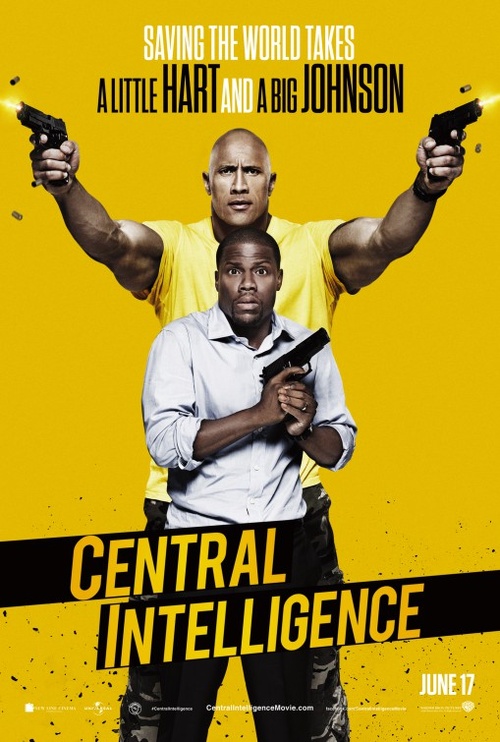 tagline: "Saving the world takes a little Hart and a big Johnson"
"It's not often that the names of a film's stars are used as part of the tagline but this one must've seemed too good to pass up. A humorous play on the two names gives us a great comedic tagline and fits in perfectly with the size and personality of their characters."

Add items to section
Best Serious Tag Line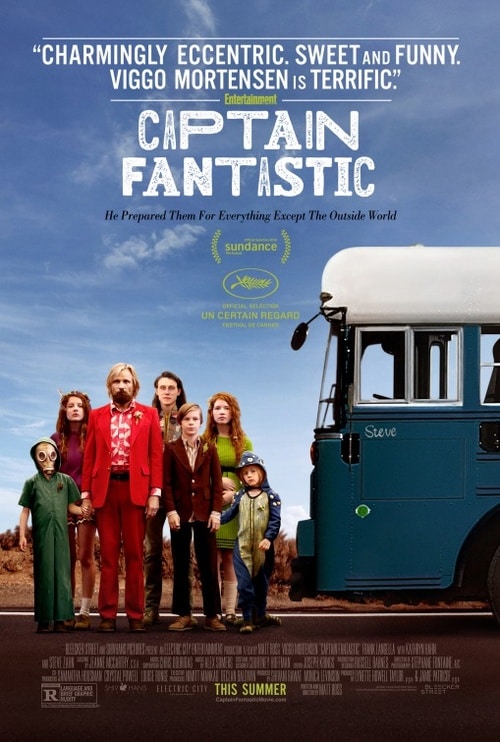 "For this film about a well-meaning father who raises his children in the wilderness, the tagline perfectly captures the conflict at the heart of the film."

Add items to section
Best TV Poster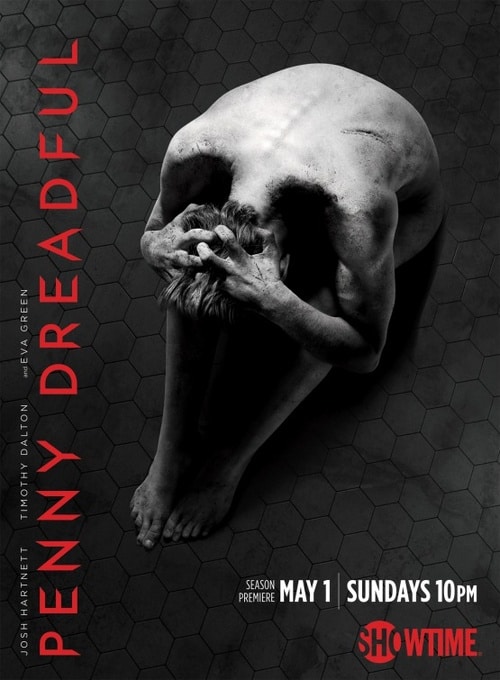 Add items to section
Best Special Edition Movie Poster
"This special cameo poster beautifully captures the macabre nature of the film, creating 3D imagery overflowing with creepy details."

Add items to section
Worst Movie Poster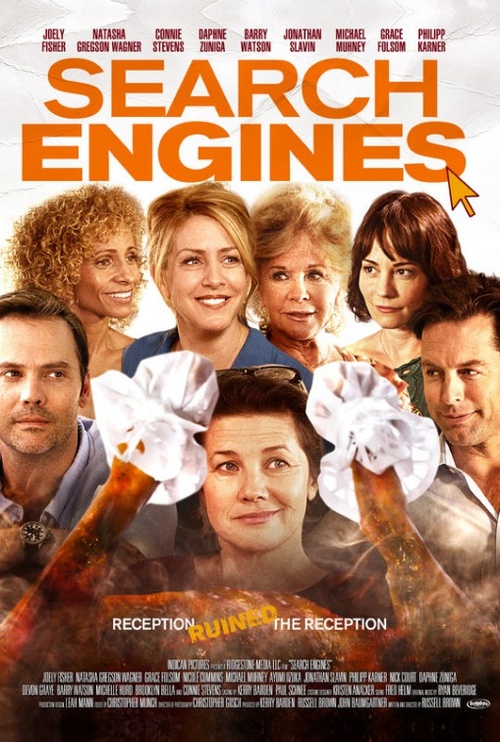 "Quick, throw together some random head shots of the seven main stars. The tagline suggests upset people but make sure everyone seems nice and happy. Oh, and see if you can toss in a turkey somewhere because the movie is set during Thanksgiving. No, we don't care what they're looking at. Oh, and draw straws to see which actor gets shoved between the turkey booties." As is often the case for the winners in this category, whoever designed this was likely handicapped by little time and extremely limited photo resources. Still, almost anything else would've been better than this disaster!"
Post comment