46

vote
Cannes Film Festival 2014
Sort by:
Showing 1-

50

of

278
The jury this year:
Willem Dafoe, Leila Hatami, Nicolas Winding Refn, Carole Bouquet, Jane Campion,
Do-yeon Jeon, Sofia Coppola, Zhangke Jia and Gael Garcia Bernal.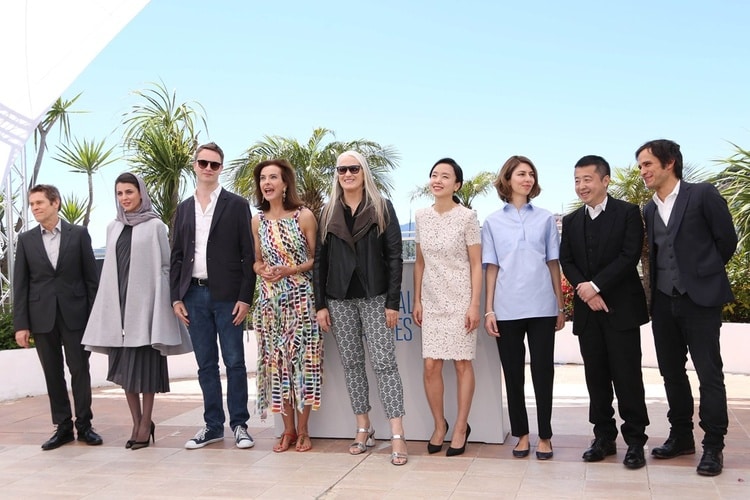 Load more items (228 more in this list)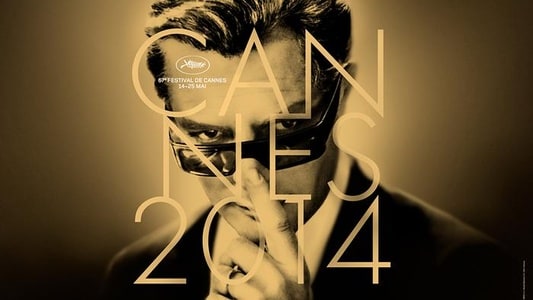 Fashion Looks from the 2014 Cannes Film Festival. I will be adding pictures of the different photocalls, premieres, events and parties. This won't be a complete list as pictures of some less known celebrities are hard to get hold off.

I will try to update it a few times a day!

Here are some group pictures from the photocalls: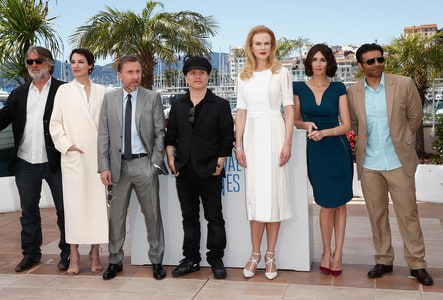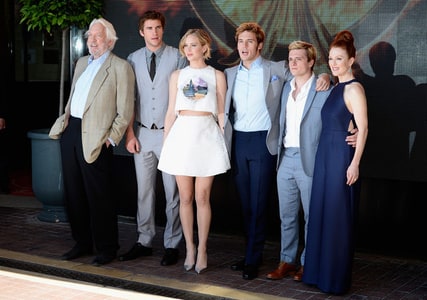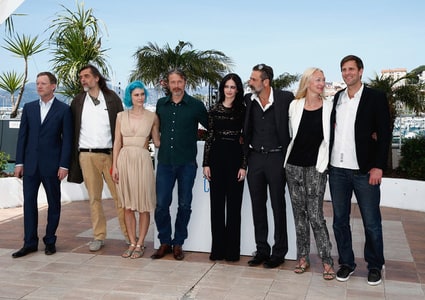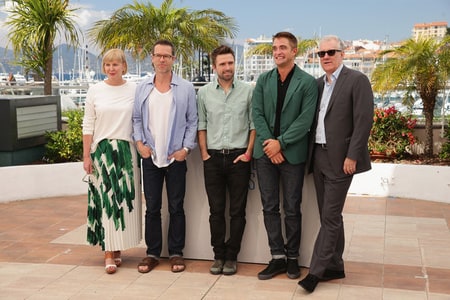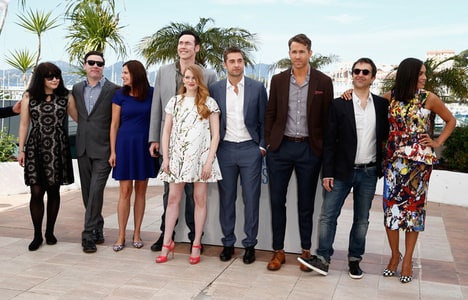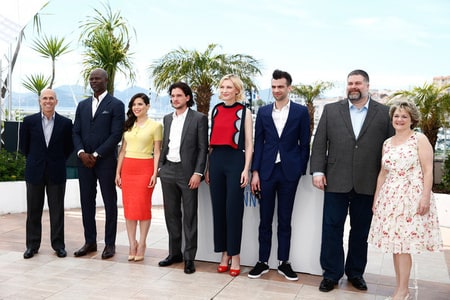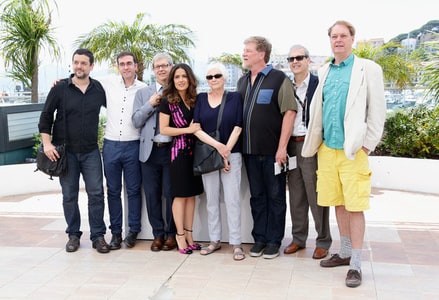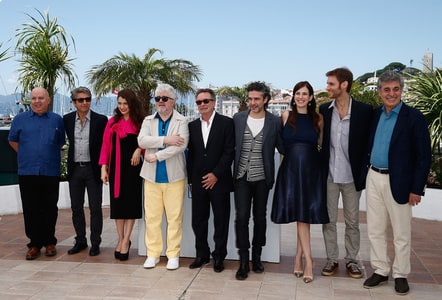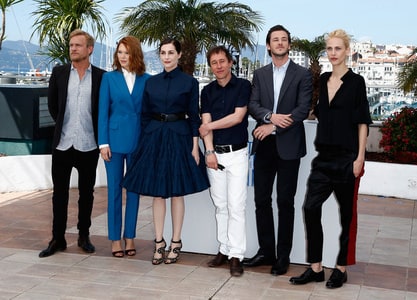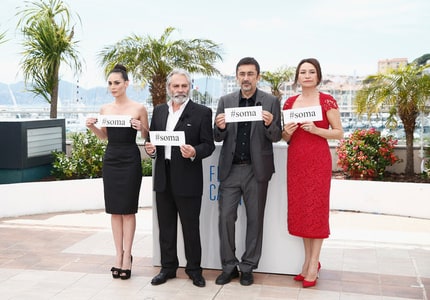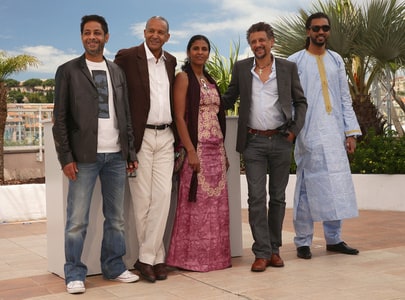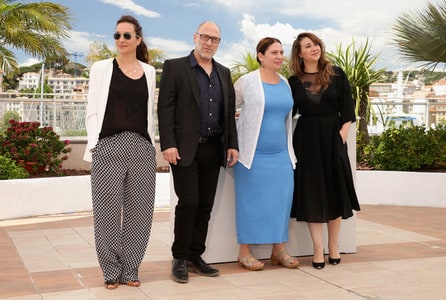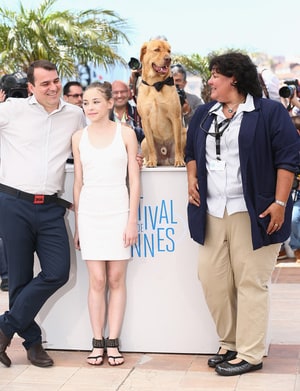 Added to
17 votes
Awards & Fashion
(89 lists)
list by mojack
Published 4 years, 11 months ago

2 comments
29 votes
Favorite Lists 7.
(210 lists)
list by Sarah!
Published 3 years, 5 months ago

5 comments
Comments
Post comment