Added by Mejo ♥♫
on 3 Dec 2011 12:47
6

vote
You Know What I Watched In 2011?
Sort by:
Showing

45

items
Decade:
Rating:
List Type: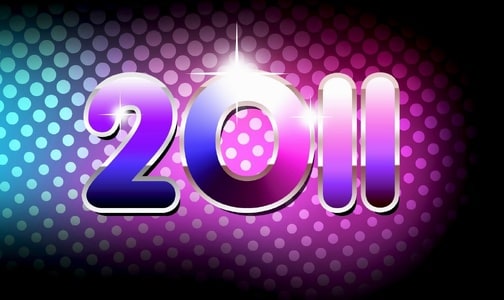 Through this year I watched many movies and I liked many of them ..
Some of u may think that these are not "many" movies, but according to what I used to watch they certainly are!
I also watched few TV shows and Loved'em!
Anyway, through the year I made few lists about movies I watched .. Here they are :












This list is a new one so it will include the year 2012 too ..

✿ Unlisted Items


There are more movies that I watched through 2011 but didn't put them in a list .. and here they are:


Where I've put all of my lists in a new, fun way to explore!
Added to
Post comment