Added by Aiko
on 23 May 2013 07:40
0

vote
20 Celebrity Photo Challenge
Your favourite celebrity.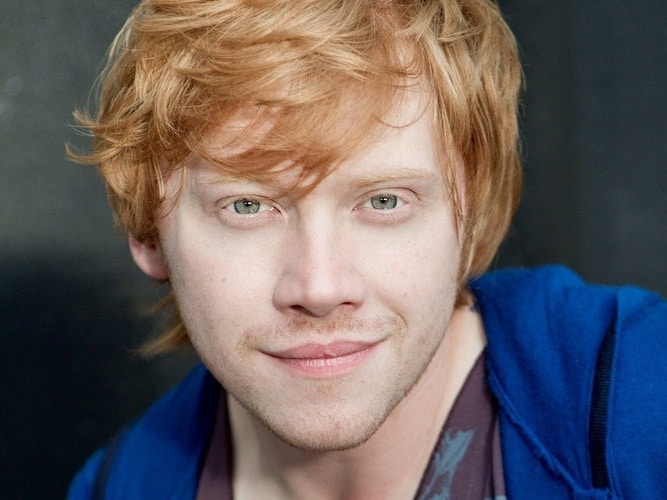 Rupert is just amazing! I am very lucky to have met him and he's really sweet. We actually have a lot in common.
Aiko's rating:

A Celebrity you recently started to like.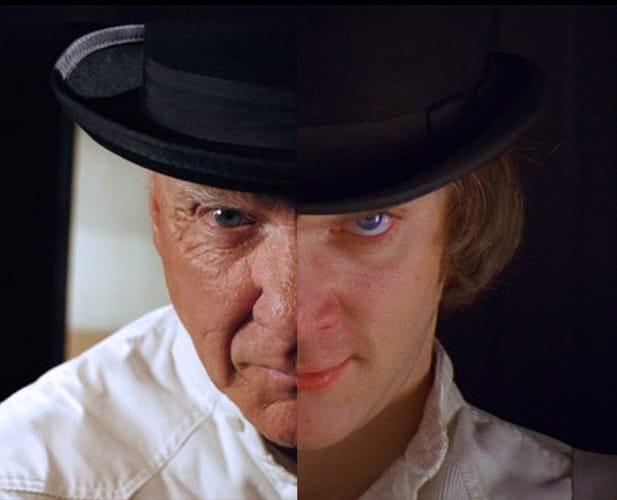 Two months ago I watched A Clockwork Orange, now I have seen 24 of his film and blown away. He is just too amazing, both as an actor and a person.
Aiko's rating:

A celebrity from your favourite tv show.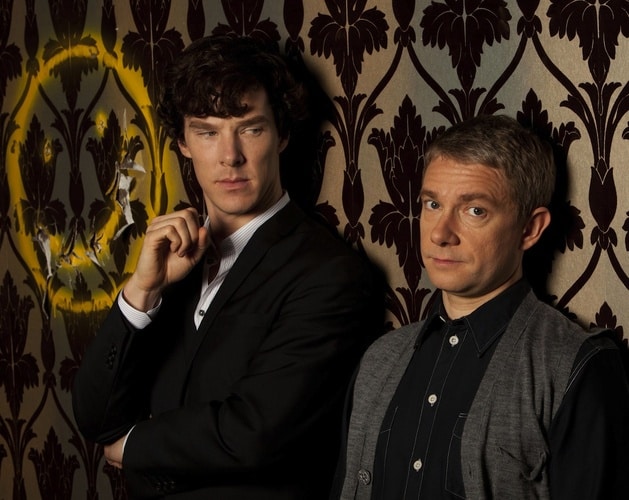 He's in Sherlock and I recently got hooked on it again. I'm so exited for the next season.
Aiko's rating:

Aiko's rating:
My atempt at doing a list of celebrities. Most likely with repetitions. I can't help it.
Added to
Post comment